The University of Texas at EL Paso
El Paso, USA
175
No of Courses
#Top 1400
Rank(QS Top Universities)
Government
University Type
https://www.youtube.com/watch?v=YnplRWla99Q
Overview
The famous university of texas at El Paso (UTEP) actually is a general public research university which is located in el paso of texas. This is a popular member of the Texas university system. This is the second largest educational institution in the United States of America who have in general a majority of Mexican American students. According to their outstanding performances this educational institute sets a widely demanded and well accepted indicator of huge and appropriate excellence. This reputed and famous university in general has offered many different courses basi
...Read more
Course Fee

INR 16.40L/yr

Exam Accepted

NA

Intake Session

NA
Course Fee

INR 16.40L/yr

Exam Accepted

NA

Intake Session

NA
About University
500 W University Ave, El Paso, TX 79968, United States
Founded in 1913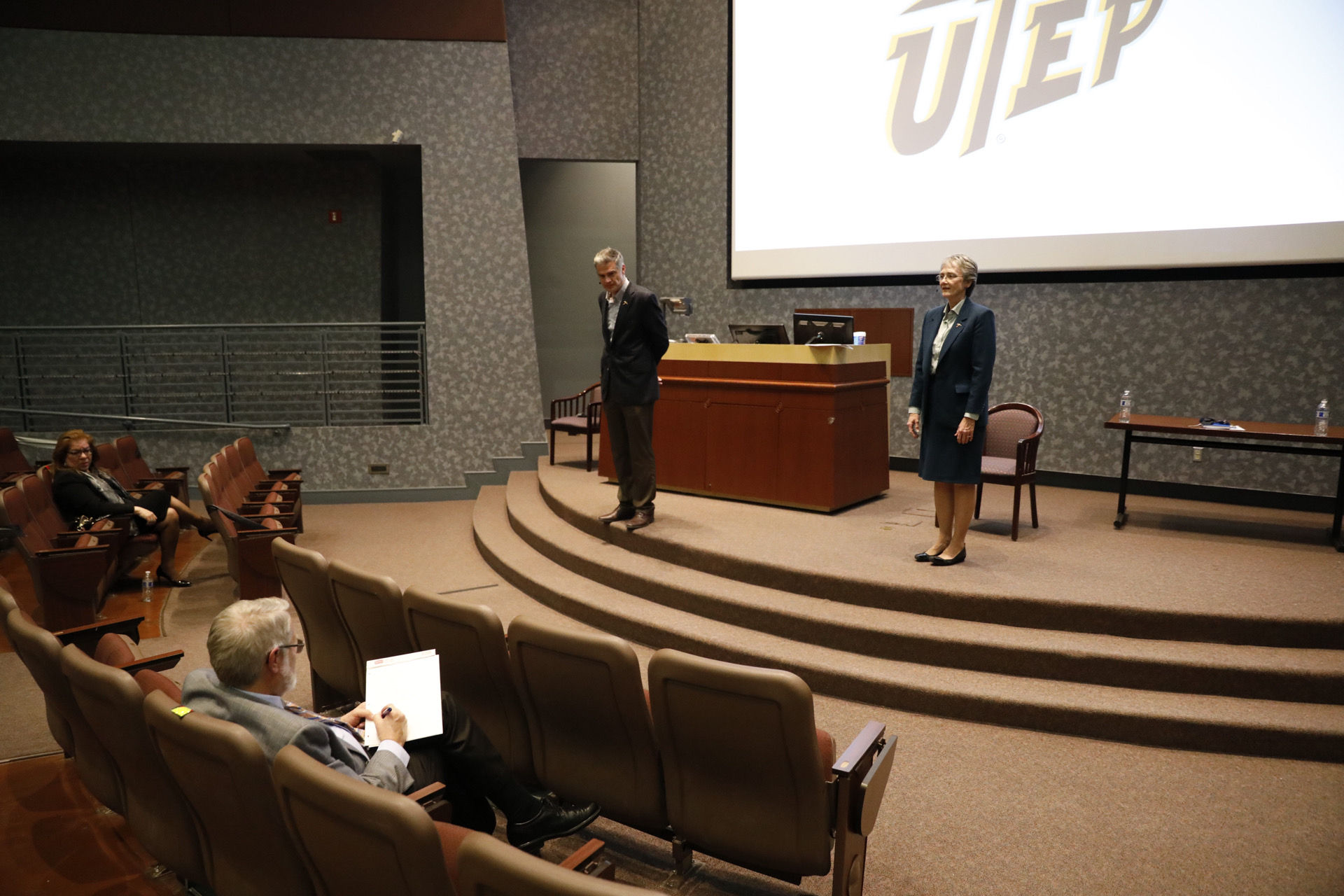 +12 more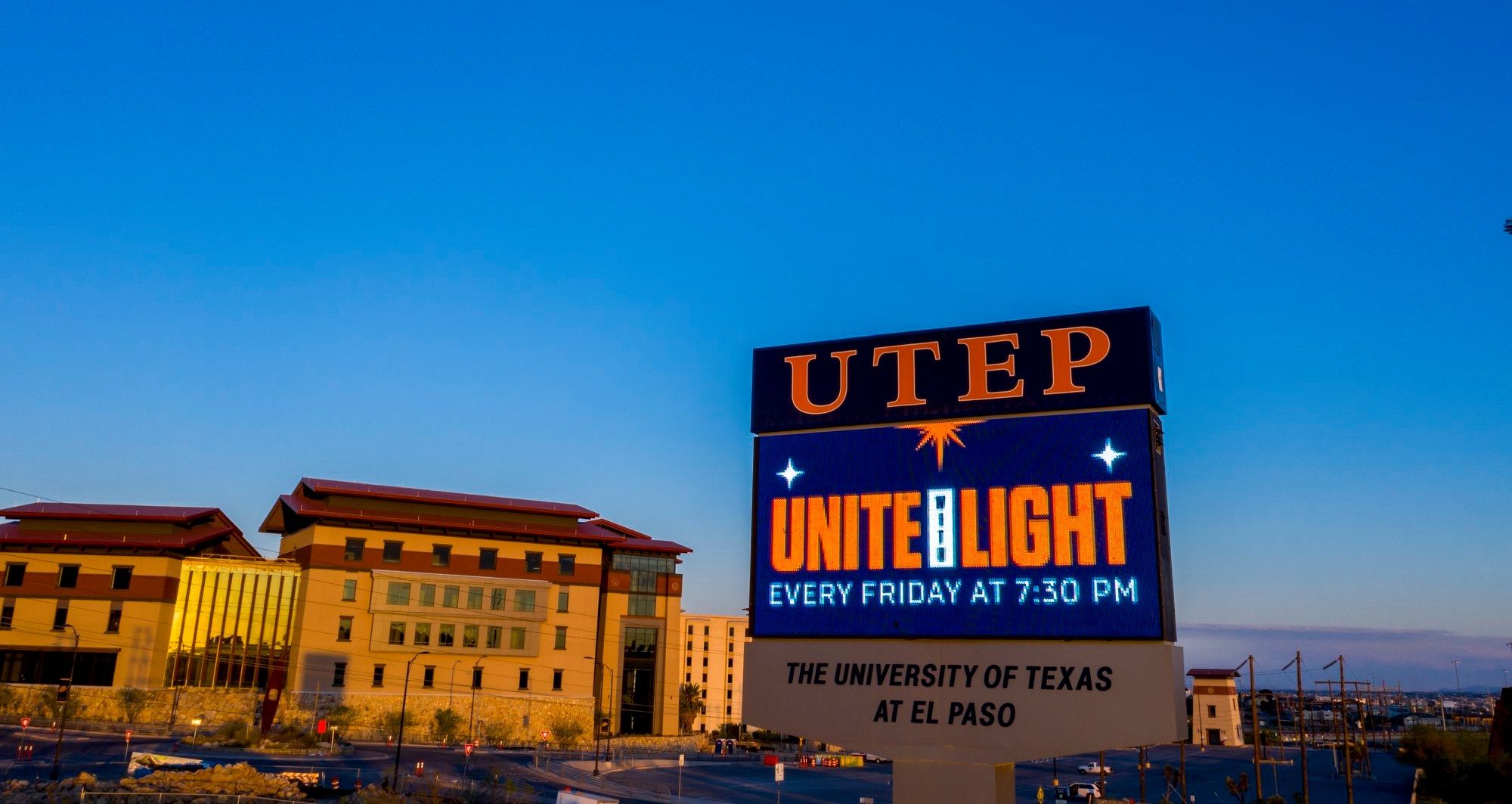 +12 more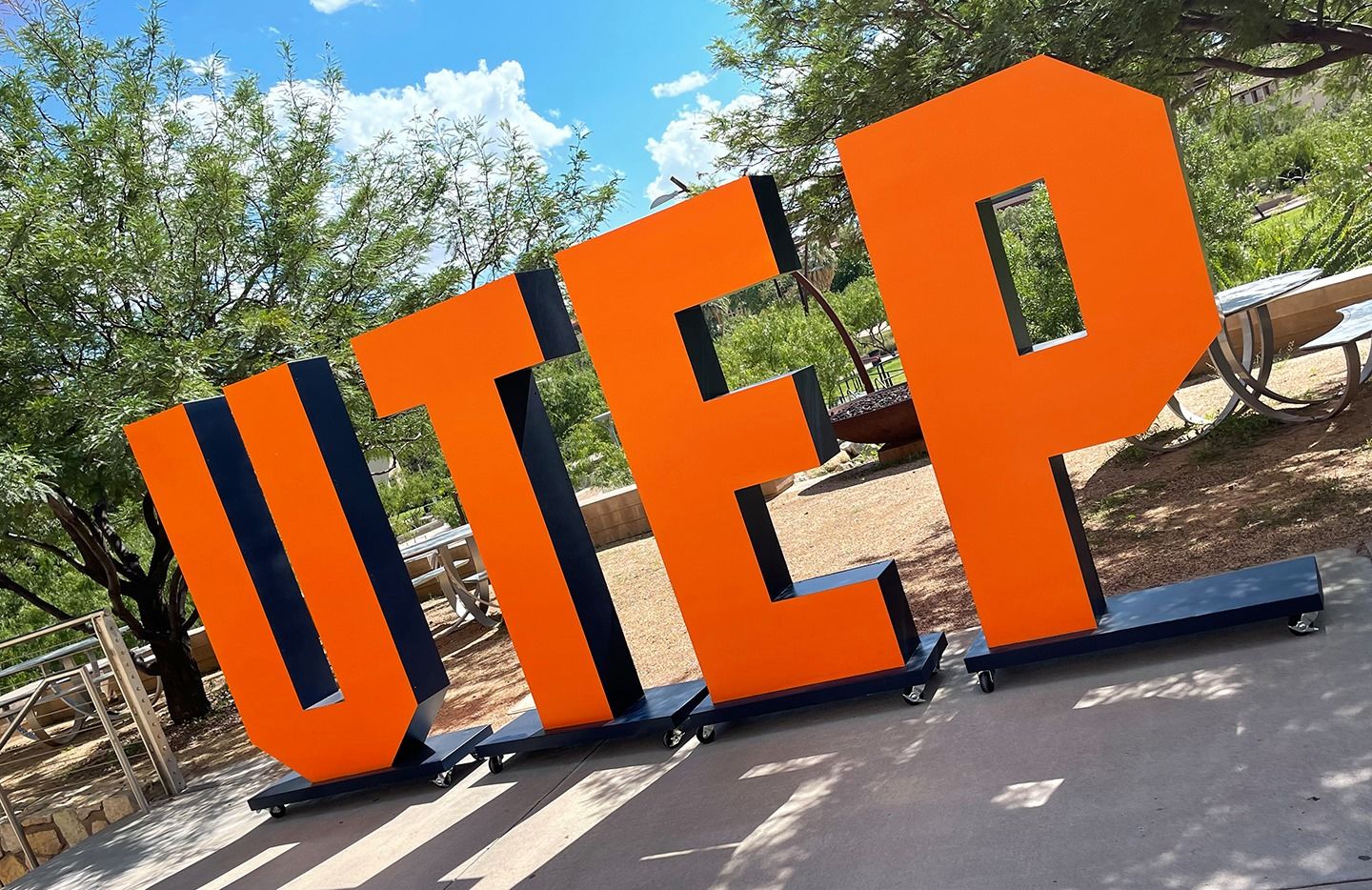 +12 more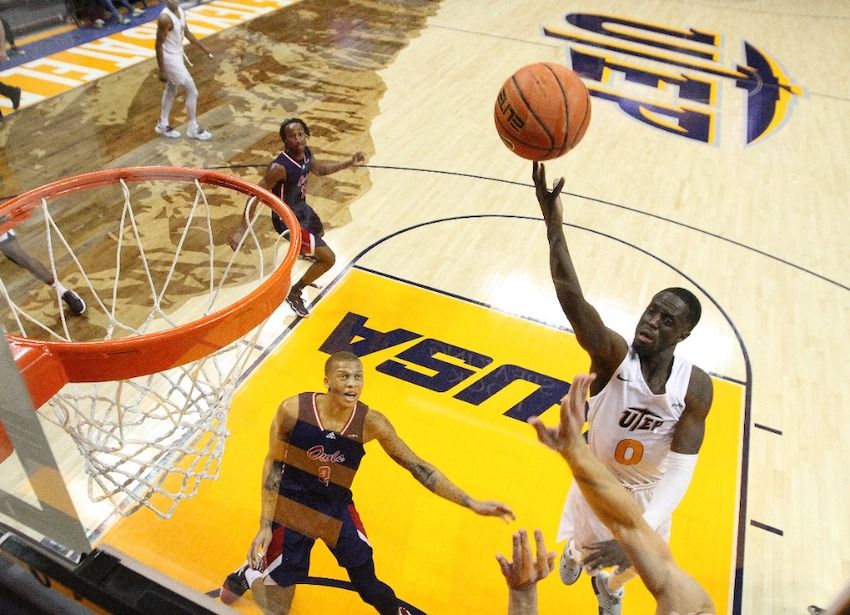 +12 more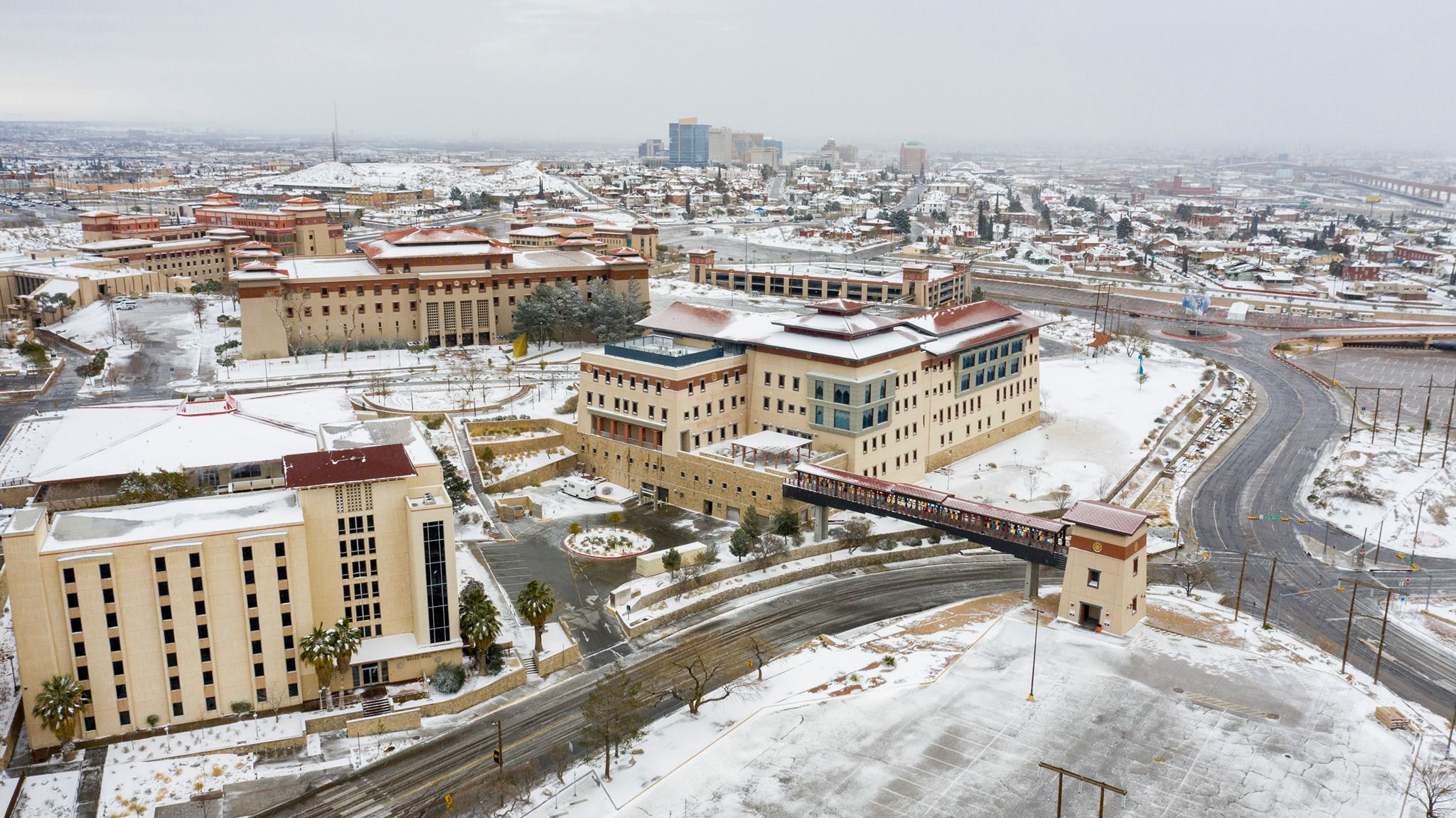 +12 more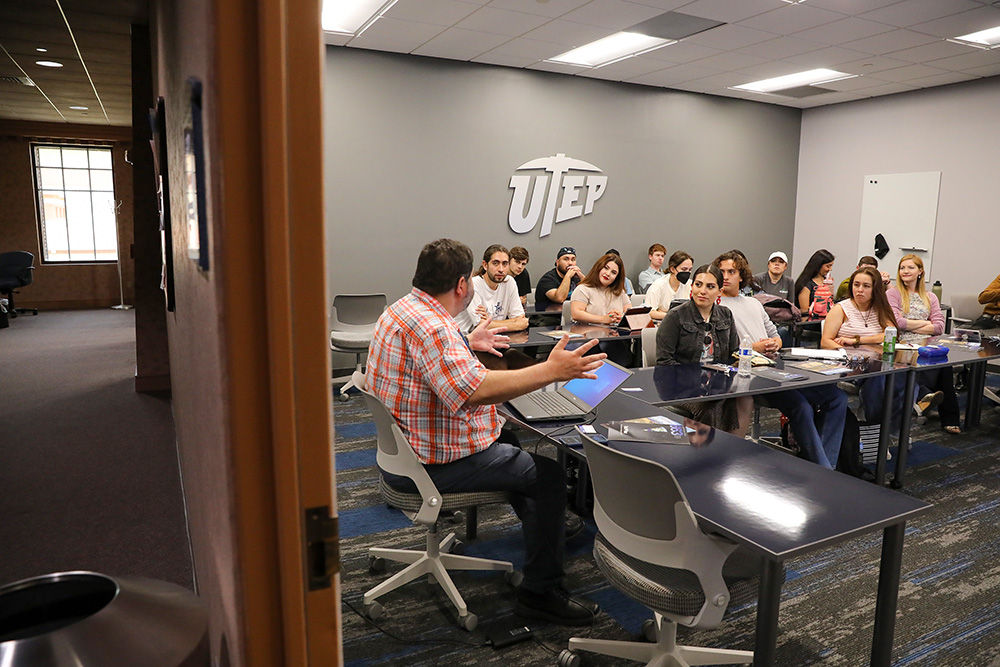 +12 more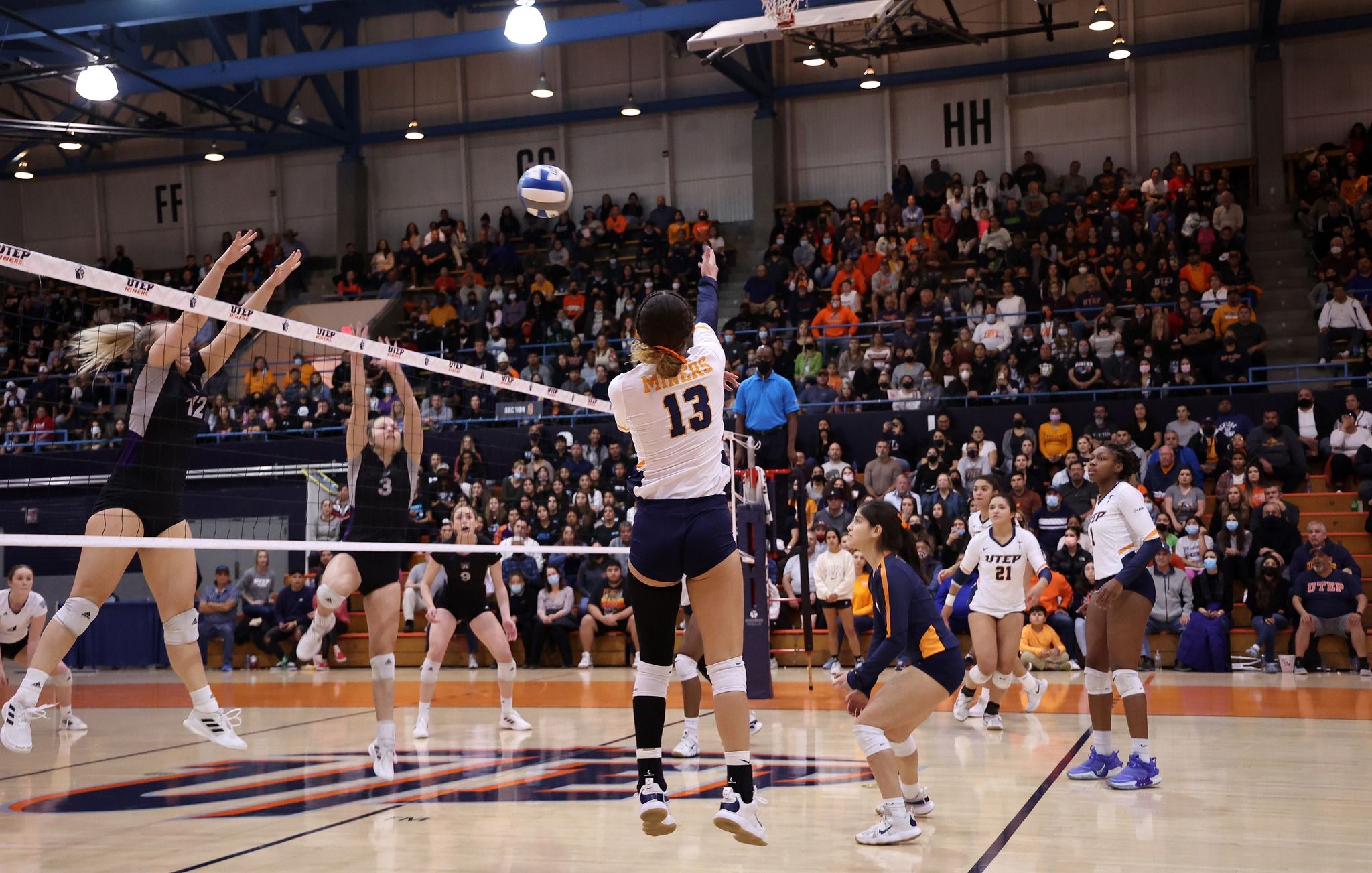 +12 more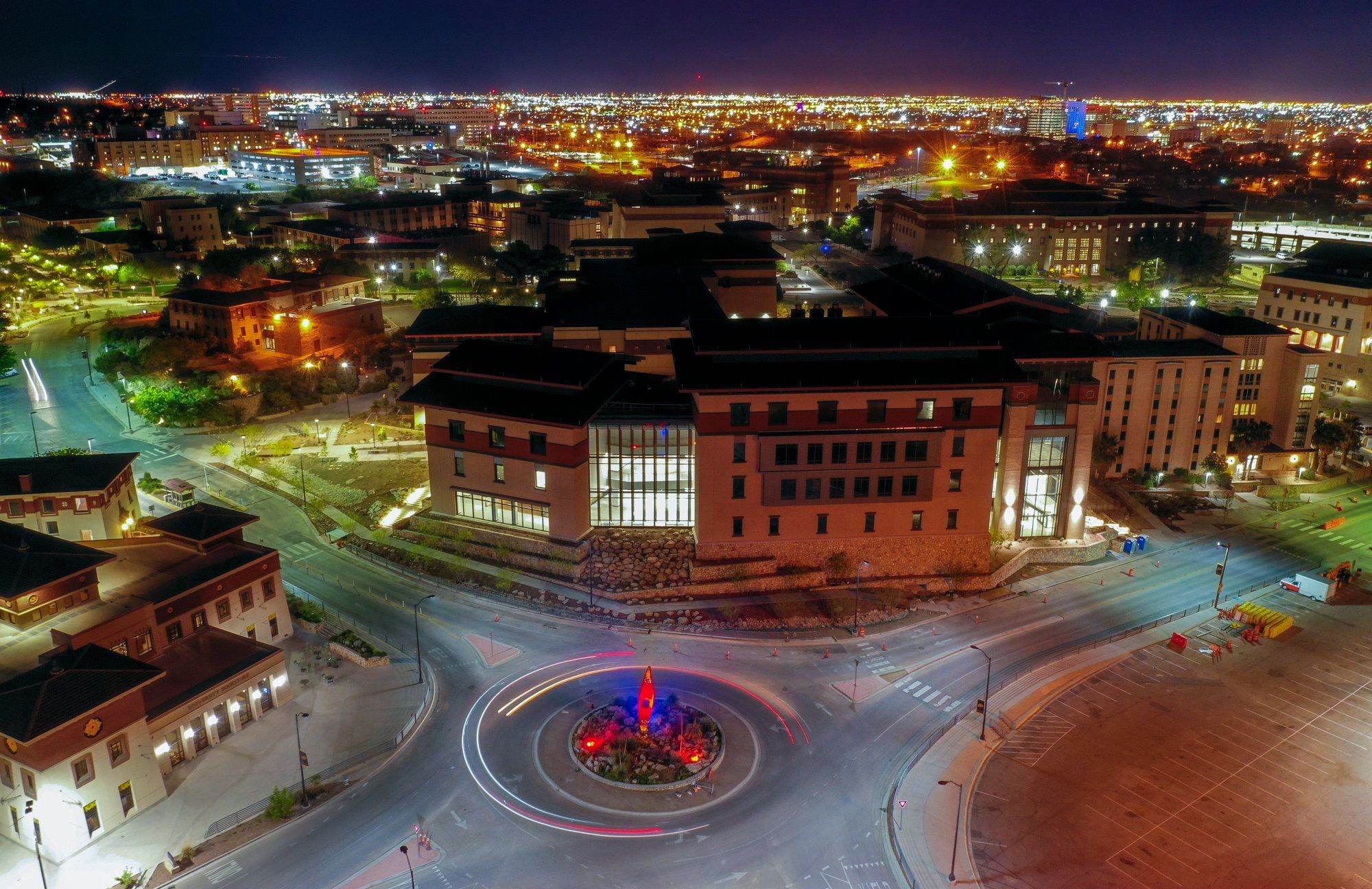 +12 more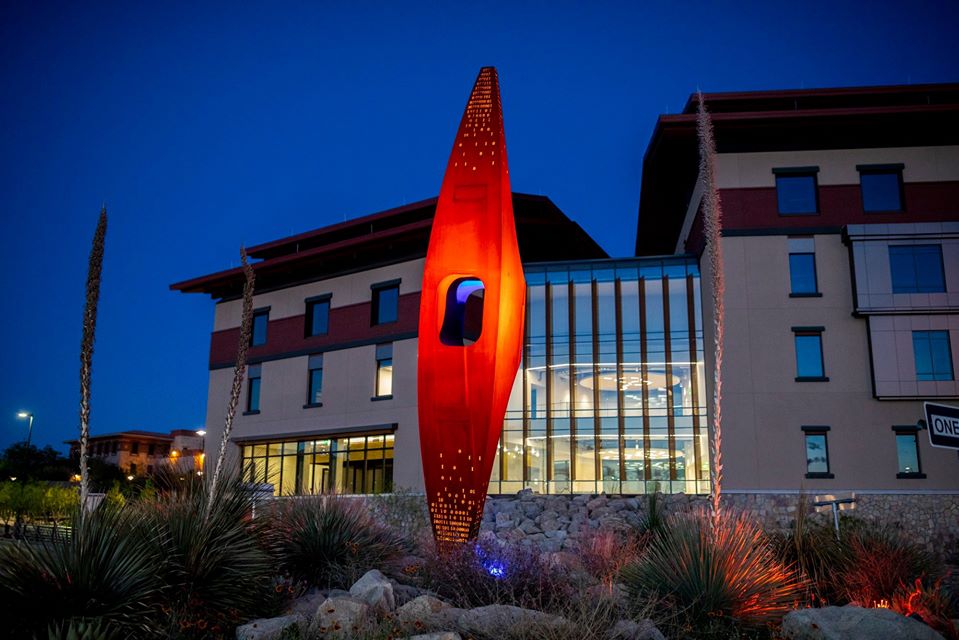 +12 more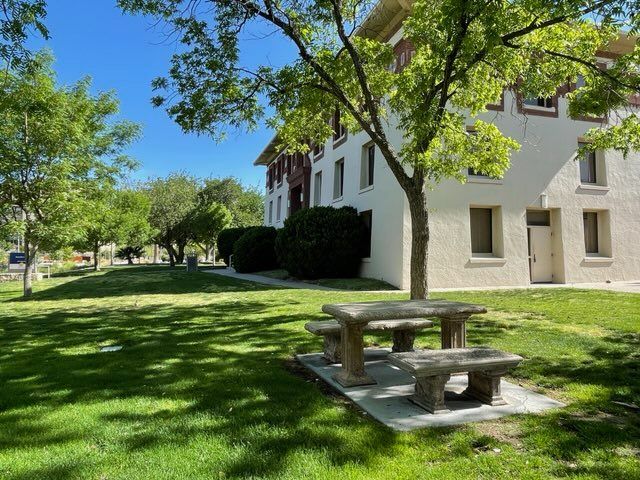 +12 more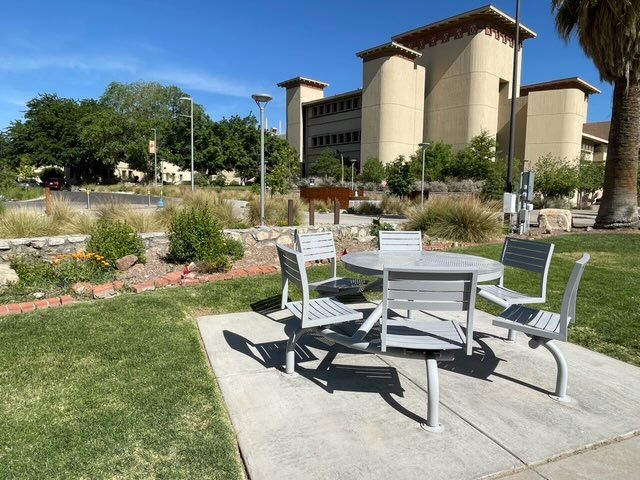 +12 more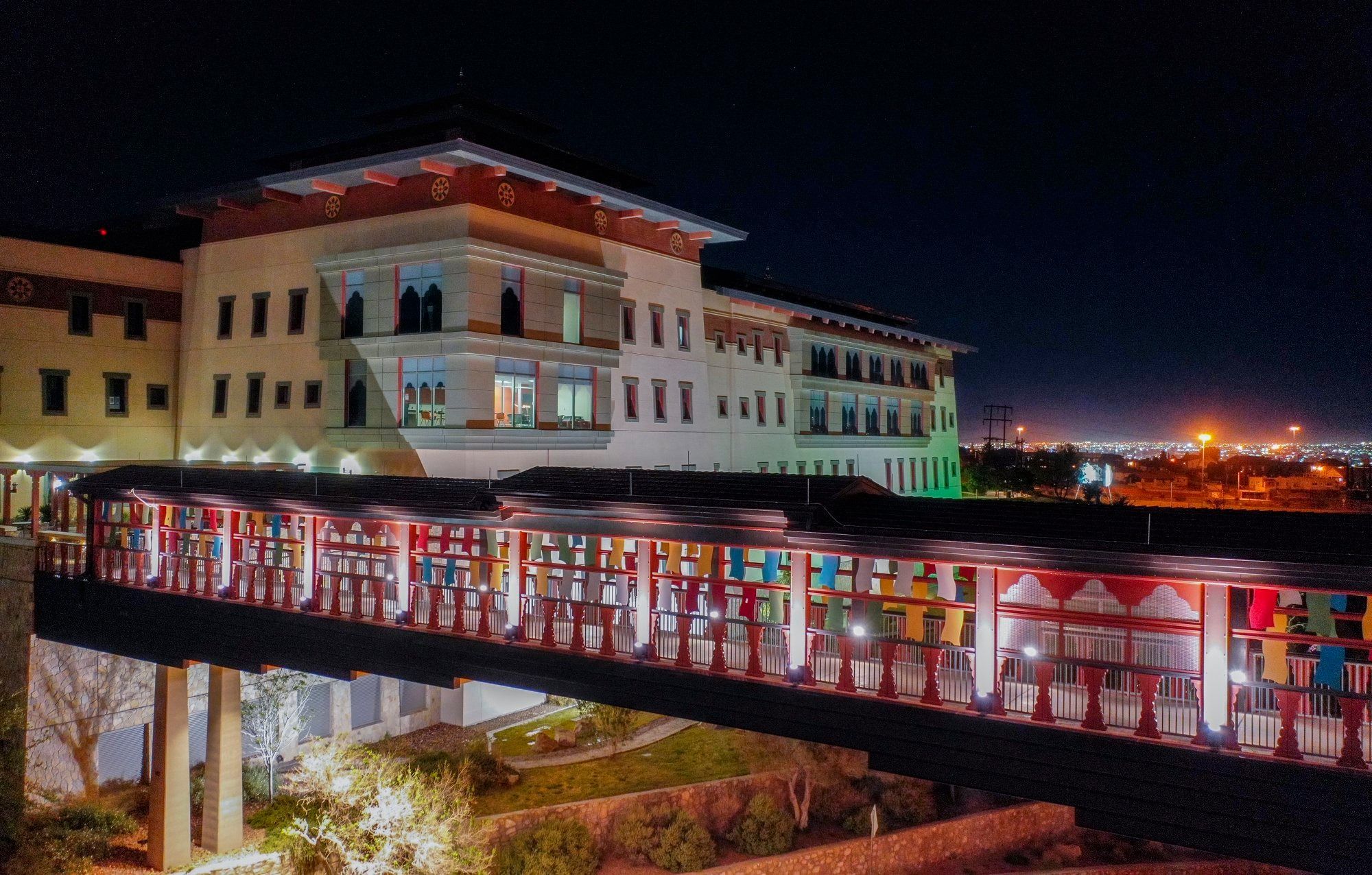 +12 more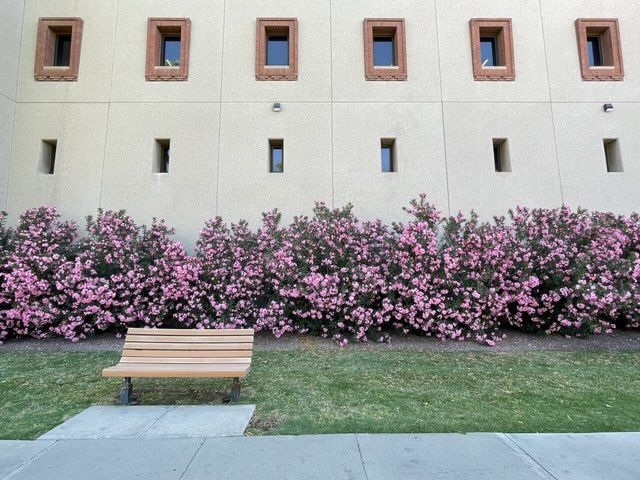 +12 more
upGrad's Accelerator Program
Low Cost

Enroll and save up to INR 60 lakh on study abroad courses

Post Study Work Visa

Eligible for up to 24 months of PSWP/36 months of OPT visa across countries like the USA, UK, Germany, Canada and more

Get

4x ROI

Explore attractive career opportunities & better ROI across robust global economies
Explore Accelerator Programs
More About The University of Texas at EL Paso
USP, Ranking and History
This educational institution is famous for America's one of the most leading Hispanic Serving Academies.US News said that this university has ranked 331 position out of 440 national universities. And it is ranked as 75 position in performances regarding social mobility. This university was created in 1914 and this university supports students in various way.
Accreditation
This is mainly a kind of public research university which is entrusted by SACS. Texas University is basically controlled by the University of Texas system. It has a nickname called Miners and also has a powerful governing body.
University Campus, Facilities, Labs and Courses
The University of Texas has always had a great motto and obey the ethics of knowledge and liberal education for all. It has its own large 366 acre area of vivid beautiful campus ground. This famous university has also running with more than 1300 academic staffs and more than 1500 administrative staffs. It also offered many different and popular varieties of courses and ran the institutions with more than 25000 students around the whole world. With the help of these educational institutions and its modern equipment, faculty and facilities including practical approaches to research, students automatically have a great future and scope in their life. This university supports and motivates their students in various ways. This institute also have its own art and craft performing centers, laboratory, stadium and many more things that indicates a well organised infrastructure.
Streams, Programs and Other Offerings
This university became more popular with its almost 170 degree programmes including biological science, education, psychology, engineering, criminal justice etc. Students have to find their interest and uniqueness here with many more new subjects like 3D printing, cyber security, bilingual education, cross border economics, aerospace studies. This famous educational institution has also provided many more opportunities of extra financial facilities to their needy students like grants, aid, scholarship programmes etc. This university is divided into nine various different school and colleges. It mainly follows the semester system during spring and summer.
The University of Texas at EL Paso Acceptance Rate
The acceptance rate of this reputed educational institution named Texas University at El Paso was over 100% according to a survey in 2020.
Admission Eligibility Criteria
The University of Texas in general offered more than 70 master degree programmes. It has generally accepted international and domestic applications from students around the world and from different countries. Application fee is in general 65 USD. This reputed university has approved online applications from international students from a different online official website of this university.
Some special programmes also have some other special and additional admission requirements.
International students have also required valid US student visa, valid passport, proof of all educational, financial and health related documents and proper payment receipts.
Document Required (Test requirement/Average scores)
Undergraduate and graduate both degree programs students have to require some documentations for admission regarding purpose in this famous university. Here is the list of admission requirements-
Undergraduate
A complete application

Copy of full academic records

Proof of financial support

English proficiency level copy

Original transcripts

Art portfolio for fine arts and music students
Postgraduate
A complete and common application

Full official transcript

Full official results or academic score
Popular Courses at The University of Texas at EL Paso
Texas University provides in general many performing programmes in various popular subjects in the field of art, communications, business, marketing, management, education, engineering, economics, music, nursing, neuroscience, physical therapy, prosthetics, psychology, orthotics and many more various valuable subjects. This popular university in general offers a huge and various number of projects and courses for graduate, undergraduate and also including some part time degree courses. This famous university also has a beautiful and vivid 366 acre campus along with more than 25000 students from around many countries all over the whole world. Interested and applicable worthy students all over the world are welcomed here through some special scholarship programmes and financial aids as well as grants , loans etc. Students and Teachers here also have a great mutual understanding and relationship bonding.
The University of Texas at EL Paso
Disclaimer
All information provided on this page is for general use and upGrad Abroad is not responsible for any errors or omissions. Any action taken upon the information found on this website is strictly at your own risk.